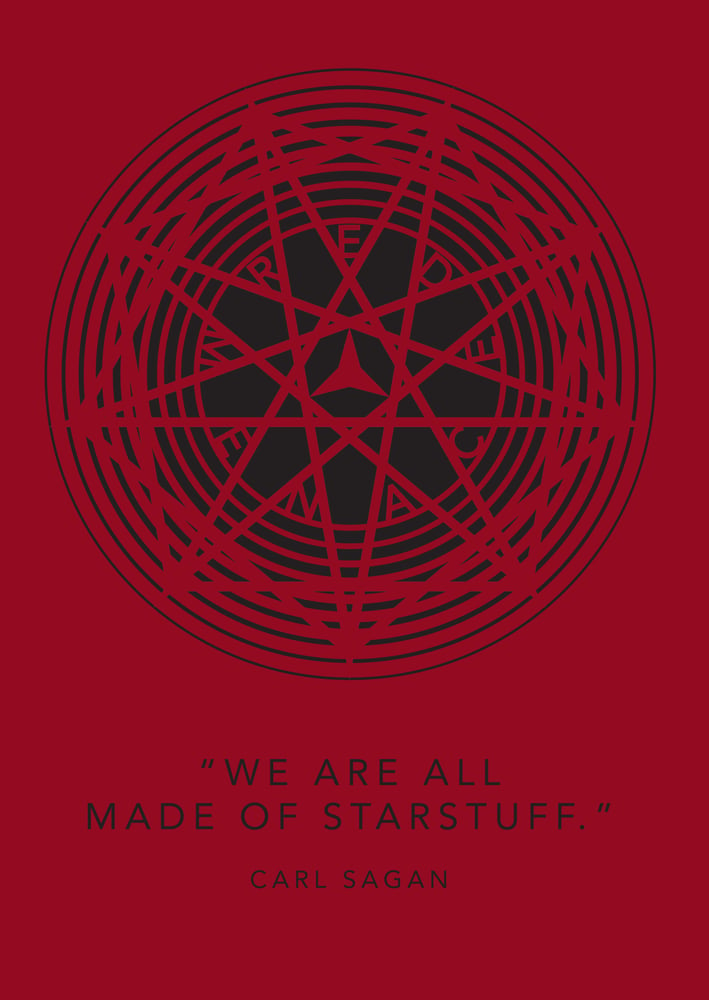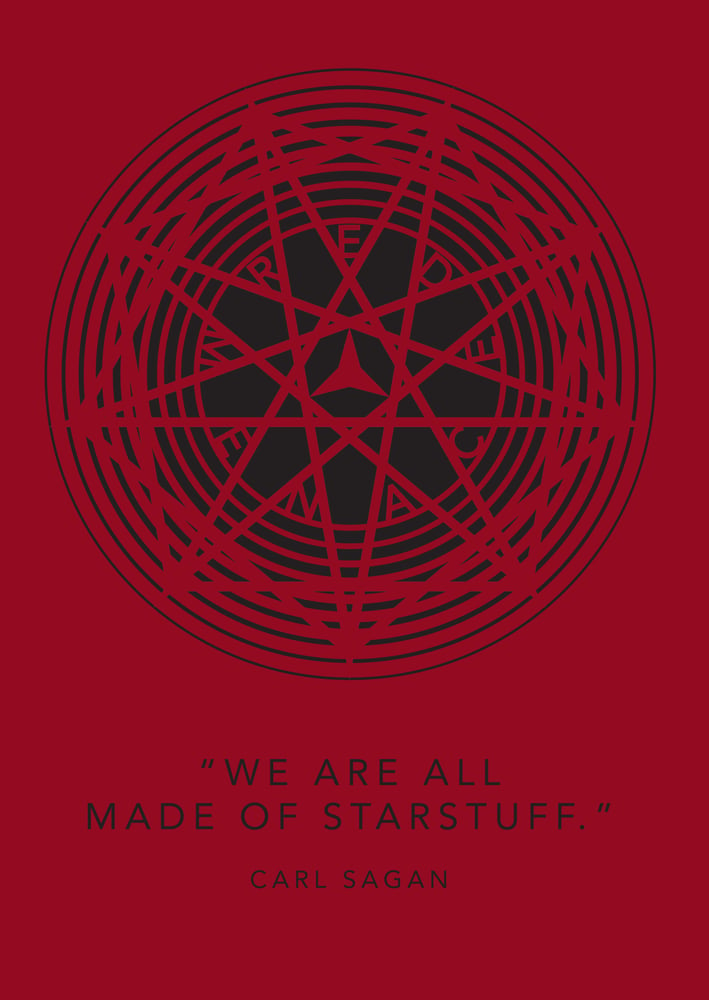 Red Menace Issue 3
£1.00 / Sold Out
Red Menace is proud to announce that the long awaited, hotly anticipated, special, bumper, end-of-season issue of Red Menace.
This is our biggest zine yet - stretching to a whopping 24 pages of sizzling hot content, but is on sale for the low, low price of £1.
Featuring
- The Remains Of The Neil Day: musings on dignity, loyalty, banter and the souring relationship with the former Clapton assistant
- Growing Pains: retaining and promoting collective identity as a group expands
- Bail For Immigration Detainees
- Wool of the Season Award
- Those Were The Days: Beating Barking with David Beckham in goal.
...and much much more.